Profile
That's Sire To You
For Camelot
Free Account
Created on 2011-12-21 07:48:46 (#1152612), last updated 2014-06-25 (169 weeks ago)
698 comments received, 13,602 comments posted
332 Journal Entries, 76 Tags, 9 Memories, 57 Icons

About

Mini Bio
Crown Prince of Camelot.
Need I say more?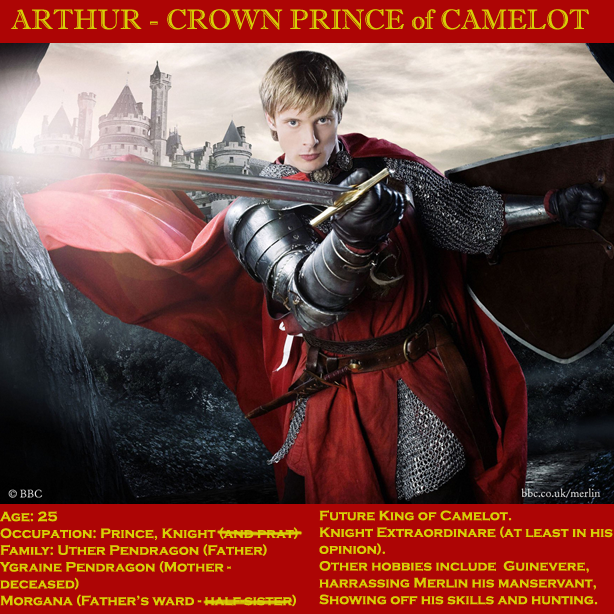 This Arthur is currently living through the events of the 4th Season - beware of spoilers!
To find out more about this particluar Arthur please see
The Character Survey of D00M
Picture of Camelot from
innocent_lexys

Muse and Mun are over 18.

Connect

People
[View Entries]

Communities
[View entries]

Member Of (16):
apassingthought
,
bbcinternational
,
infinitediversity
,
ingress_adventures
,
ingress_logs
,
ingress_network
,
ingress_ooc
,
ingress_playtest
,
merlinsixwords
,
multiverse_nexus
,
onepassingnight
,
passingooc
,
sixwordstories
,
tintagel
,
triple_d_events
,
triple_d_ooc

Subscriptions (24):
adstringendum
,
adstringendumlog
,
adstringendumooc
,
apassingthought
,
bbcinternational
,
dramadramaduck
,
dw_maintenance
,
dw_news
,
infinitediversity
,
ingress_adventures
,
ingress_logs
,
ingress_network
,
ingress_ooc
,
ingress_playtest
,
merlinsixwords
,
mixingbowl
,
multiverse_nexus
,
onepassingnight
,
passingooc
,
sixwordstories
,
tintagel
,
triple_d_events
,
triple_d_ooc
,
wehavecoconuts

Administrator Of (0)

Feeds
[View Entries]

Subscriptions (0)

Linking
To link to this user, copy this code:
On Dreamwidth:
Elsewhere: